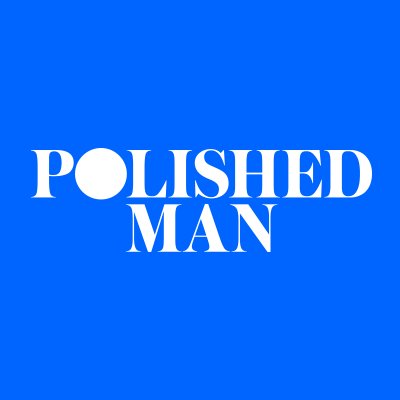 Recently, I was watching some BTS videos when I suddenly stumbled upon one which evoked my curiosity. It was a video of BTS's leader, RM aka Kim Namjoon, during a performance. I saw this video in which someone said that he had painted one his fingernails white in support of a movement called – polished man.
I searched Google to know more about it and I discovered that Polished Man is a movement which aims to raise awareness and funds by encouraging men (and women) to paint one fingernail to end violence against children.
One child dies every 5 minutes as a result of violence. That's why this movement/campaign challenges all men and women to paint their fingernails, to spark conversations, inspire, donate and help end child violence.
This initiative was started by Elliot Costello after he met a girl at the refuge site in Cambodia; who had been abused in an orphanage. The girl named, Thea painted a heart on his palm and painted his fingernail blue. It was then when Elliot realized how painting fingernails could be an initiative to end child violence.
This movement began in 2014 in the month of October. By painting one fingernail, you represent one in five children who experience violence. Members of other K-pop groups, such as iKON were also seen with one nail painted, showing their support for the Polished Man campaign. And, other Hollywood actors such as Chris Hemsworth and Zac Efron also showed their support for it.
I was surprised that I was unaware of such a campaign that worked for the upliftment of the society. Keeping this in mind, let's sign up today at www.polishedman.com and donate! Paint your fingernail and raise awareness! end violence!